Plugin for WordPress That Convert WordPress Site To Paid To Click Script Is Developed & Licensed By ScriptBooster TM
Product License
Lvato License ("LL")
ScriptBooster – PTC Custom WP Script
Version . 3
Looking For Preview? User Panel | Admin Panel | What's New
The most reliable and secure software to start your paid to click business. Our Plugin for WordPress that convert WordPress site Paid To Click website. The script is developed & licensed by ScriptBooster TM. Our software is the best and most popular PTC/GPT script on the net from 2021. Others try to imitate us, but no others can replicate our success.
How It Works:
Admin can manage Ads, Withdrawals, Deposits / Pending Subscriptions in the admin panel.
Admin can manage Membership Plans, Min Withdraw, Payment Methods, and Refer Commission by file manager.
Admin can set fee on withdrawal and balance share in File manager.
Admin can change the design of the website by File manager.
Users can create an account by filling name, email, username, password, country, and city.
Users can log in by their username and password.
Users can buy a plan by filling in details of the Transaction id and screenshot it will go in the admin panel in the pending subscription list.
Users can watch ads and share their balance by filling in the receiver's id.
Ads will be surfed to users randomly by string so one ad can be shown more than one time.
Users can withdraw by filling is accounts and choosing the payment method it will go in the admin panel in the pending withdraw list.
License :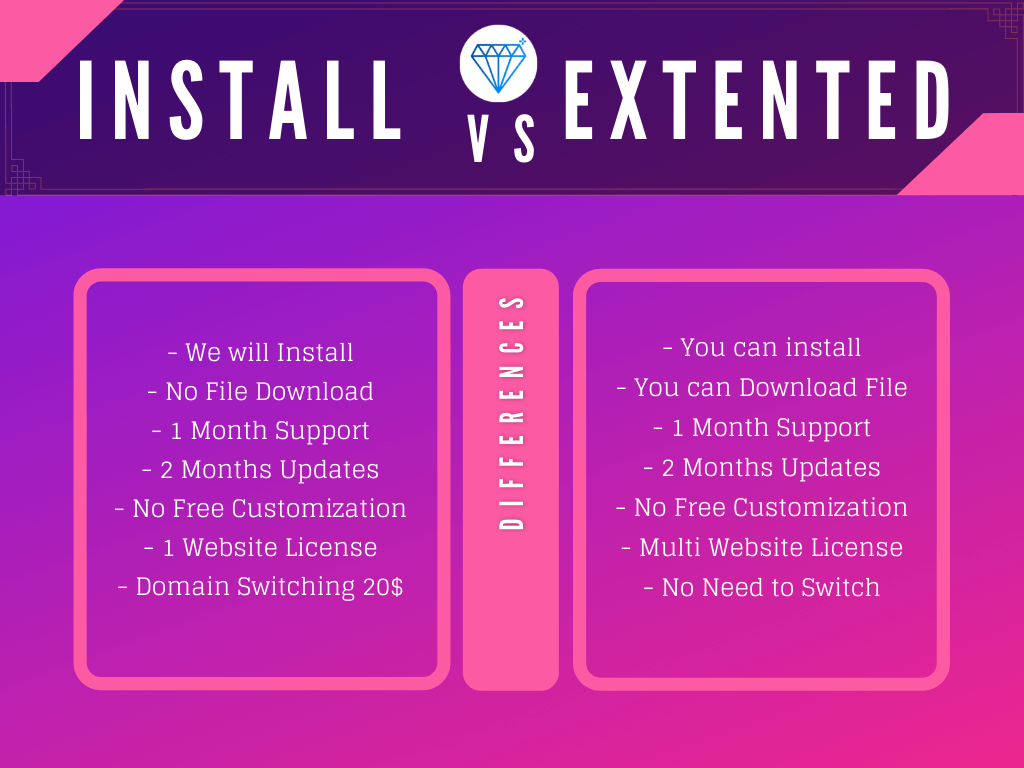 Features :
Php 8.2 Ready
Agents System (Hire Local Agents to build Community, Deals & Promotions)
Easy management system
Membership system
Direct Referral system
Live statistics
SSL Support
Balance Share System
Paid To Click ads
YouTube Ads
Task/Random Ads
Instant/Manual Deposits and Withdrawals
One time payment
Payment Gateways :
Bitcoin [BETA]
Payeer
Perfect Money
Easy Paisa
Jazz Cash
Bank
More +
Changelog :
Version. 3
PATCH      – Upgraded Structure TO 8.2 Php
PATCH      – Security Improved
NEW      – Plan Management Systems
NEW      – Agents System
NEW      – AD Distribution System
NEW      – YOUTUBE API Added
NEW      – PAYEER Gateway
CHANGED      – Edit User Details
FIXED      – Forgot Password Email
NEW      – Task Ads System
Published on: FEB 20, 2023
Version. 2
PATCH      – Upgraded Structure
NEW      – Edit User Details & Balance
NEW      – Task Ads System
Published on: AUG 31, 2022
Version. 1.2

NEW      – Manage User
NEW      – Upgrade Using Balance
NEW      – Buy Membership Using Account Balance
NEW      – Tasks/Html Code Ads
NEW      – Stats In Admin Panel
NEW      – Easy Structure
NEW      – User Panel
NEW      – Admin Panel
Published on: MAY 31, 2022
Version. 1.1
NEW      – Login Page
FIXED    – Structure Error
NEW      – Balance Share
FIXED    – Admin Area
FIXED    – Security Bug
FIXED    – Referral Error
NEW  – Password Recovery
Published on: June 10, 2021
Version. 1.0
Published on: Mar 10, 2021
Initial Release

Published on: Dec 05, 2020