Our vision is to enable people around the globe to unlock the power of Internet and give them the empowerment to grow.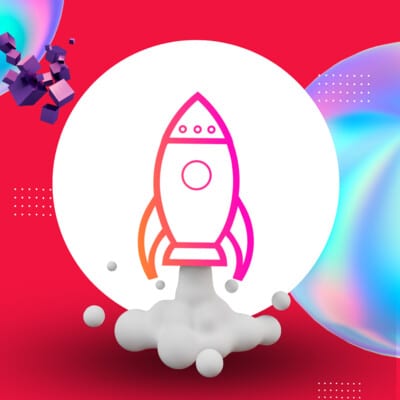 Made in 2020
ScriptBooster is marketplace launched in 2020 for developer needs like script template and plugins. we deliver premium web & graphic design services.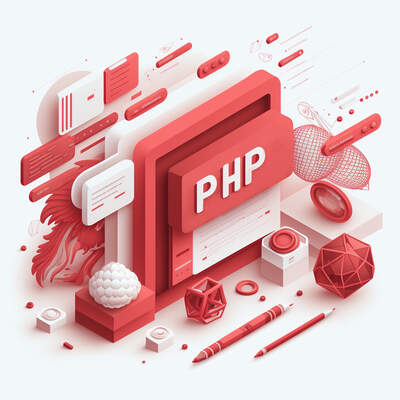 Our Mission
We are offering custom Web Developing and Graphic Designing Services and helping our clients to turn their idea into great project and grow their business.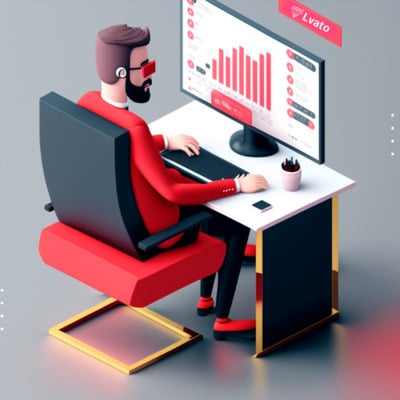 Driven by community
We owe huge thanks to our community for joining us on this thrilling journey, and we hope that you will continue to be a part of our story.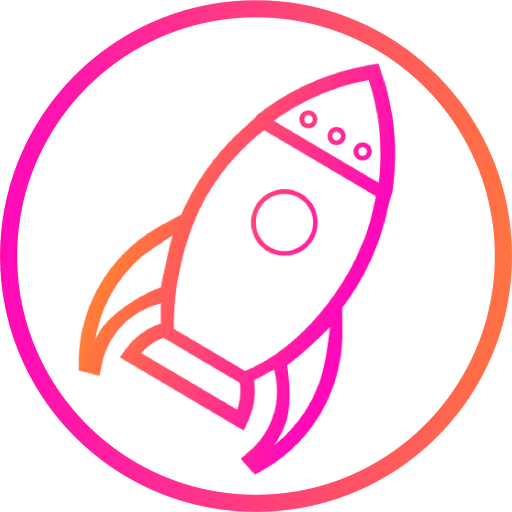 2020
May
ScriptBooster is online code and tools marketplace for web developer. You can Get Script & Templates from ScriptBooster at a budget price with free support support. We make life easy & save your time & money .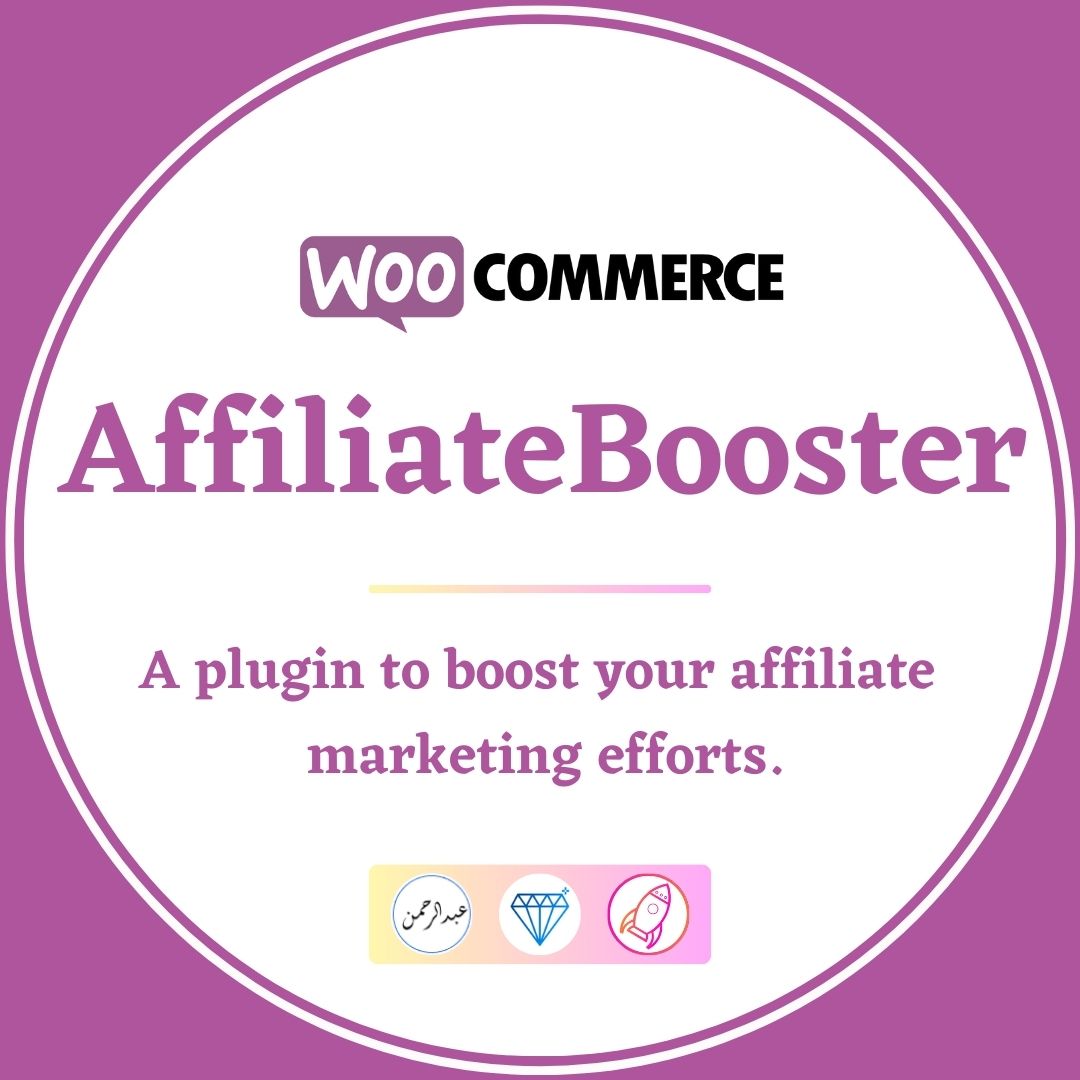 2023
May 19
Script Booster Enters in WordPress Community By Lunching its first plugin for WordPress Affiliate Booster that helps grow business by providing best tools like affiliate links , analytics and management etc.